Many people think of Wire-O as the Cadillac of mechanical binding. It is an elegant, durable and versatile binding style that has endured for decades, yet never looks dated.
Pages open without a "step-up", making Wire-O an appropriate choice for books with crossover images
Wire-O elements are available in a wide variety of standard colors and if necessary, can even be specially ordered to match any PMS color, as long as minimum quantities are satisfied.
Since Wire-O production at Rapid Bind is an automated process, it is an economical bindery style for longer runs.
Portfolio: Wire-O Binding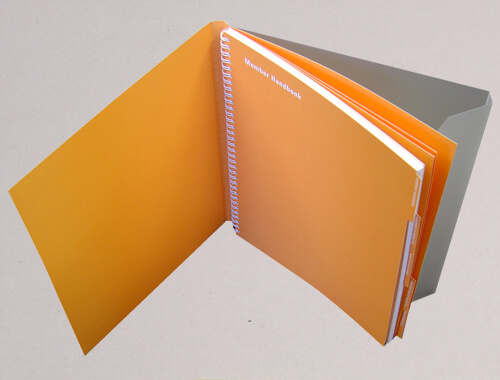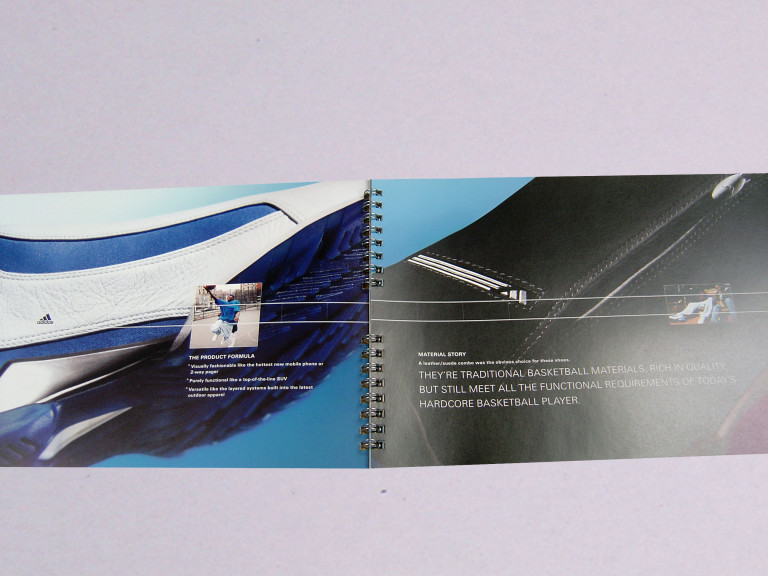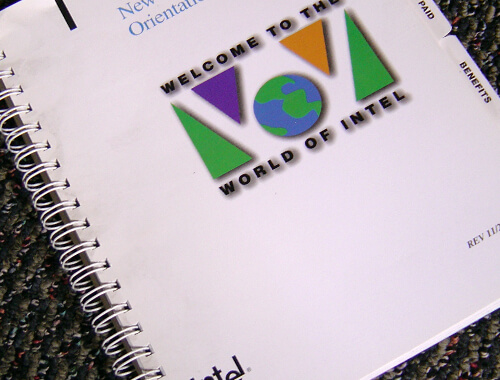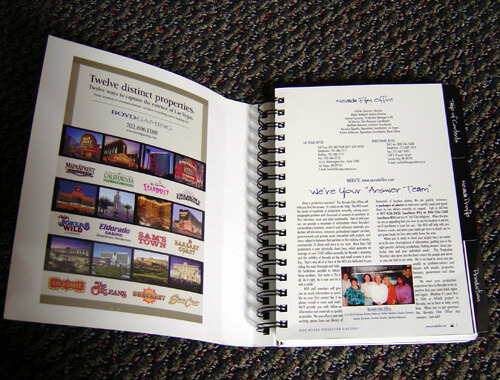 Ph: (503) 231-8898
Fx: (503) 232-6452