ROUND CORNERING: An Elegant Detail
Round cornering gives booklets and other products a distinctive, finished look.
As the name suggests, round cornering is the process of removing a semi-circle cut from the unbound corners of books, direct mail pieces, display cards and other products.
Rapid Bind round corner dies: 1/8″, 1/4″, 3/8″ and 1/2″ (radius).
Portfolio: Round Cornering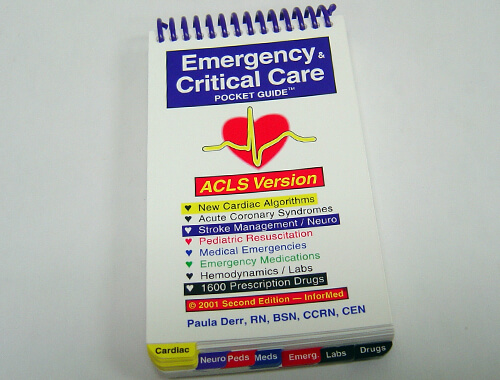 Ph: (503) 231-8898
Fx: (503) 232-6452